Siapa sih yang tidak suka nonton film kartun? Film ini memang identik dengan anak-anak, padahal tidak sedikit pula orang dewasa yang masih suka nonton film kartun. Film kartun bisakok dinikmati oleh siapa saja, semua umur.
Karakter-karakter di film kartun memang dibuat lucu-lucu, tapi isi ceritanya memang beragam. Ada yang memang khusus dibuat untuk anak kecil, banyak pula yang punya cerita yang bahkan tak layak ditonton oleh anak kecil. Mungkin kamu pernah penasaran bagaimana bentuk dan rupa karakter kartun jika dilihat di dunia nyata, begini lho bentuknya.
1. Spongebob Squarepants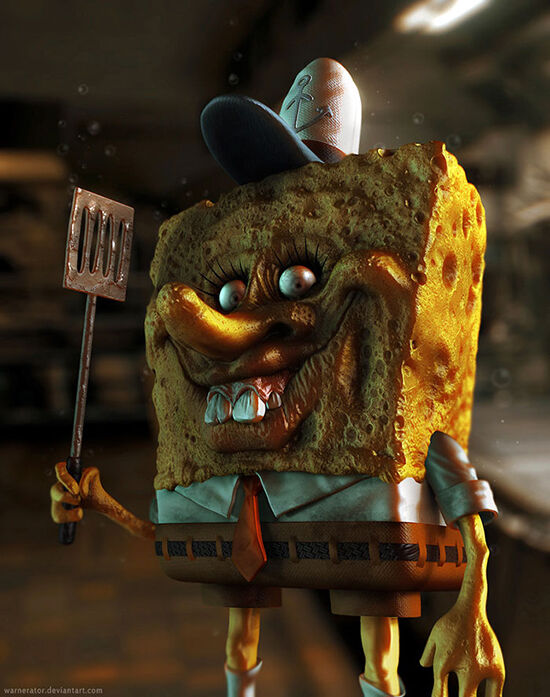 2. Squidward – Spongebob Squarepants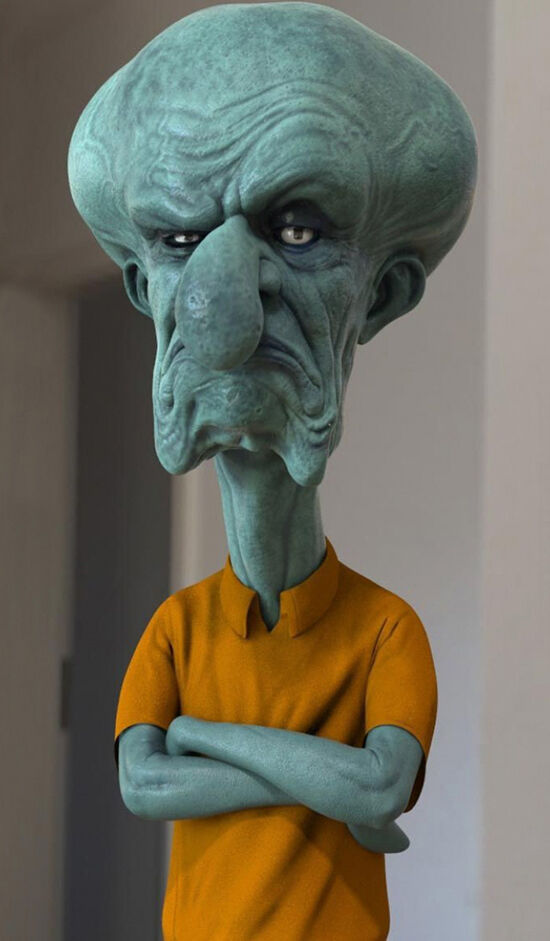 3. Patrick Star – Spongebob Squarepants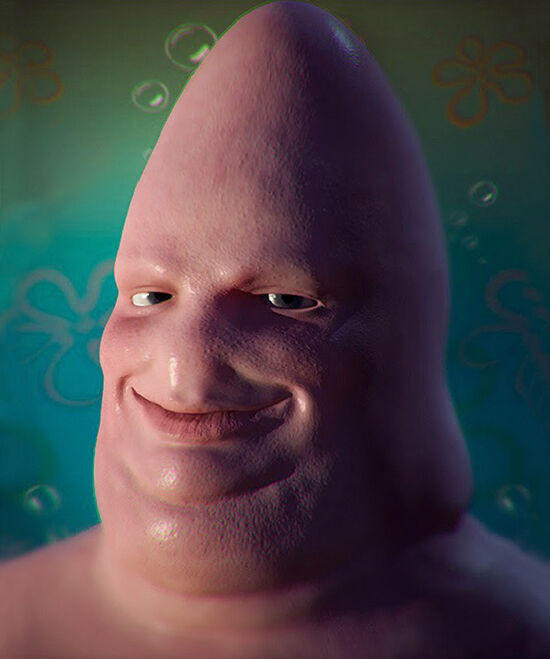 4. Homer – The Simpsons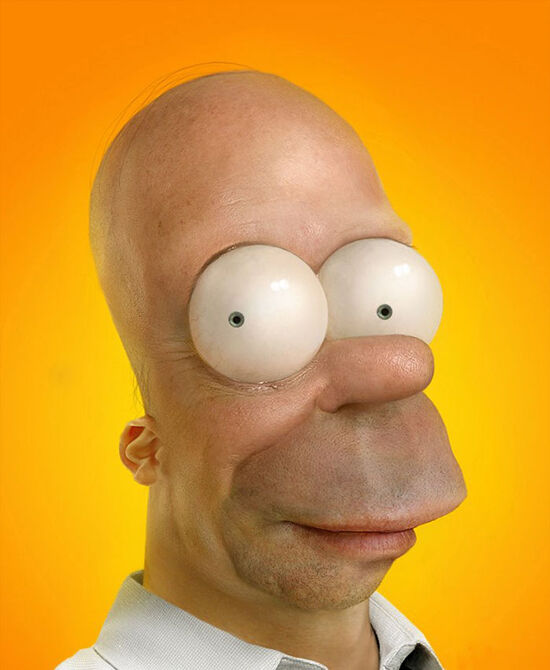 5. Fry – Futurama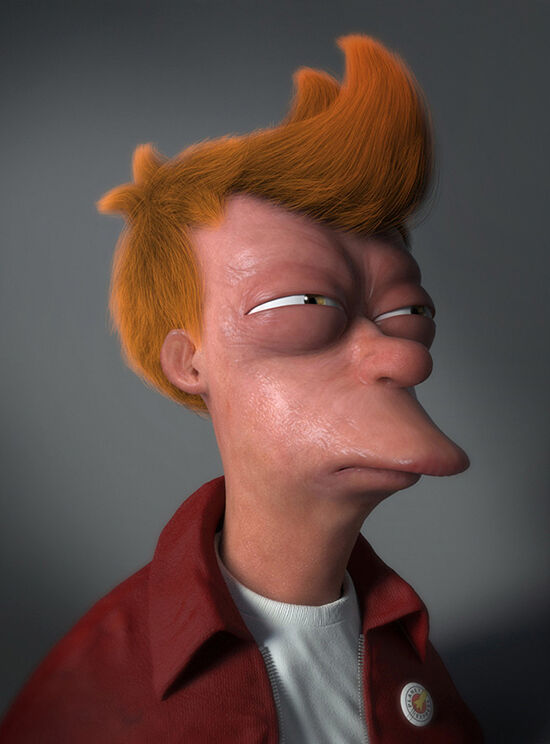 6. Fred – The Filntstones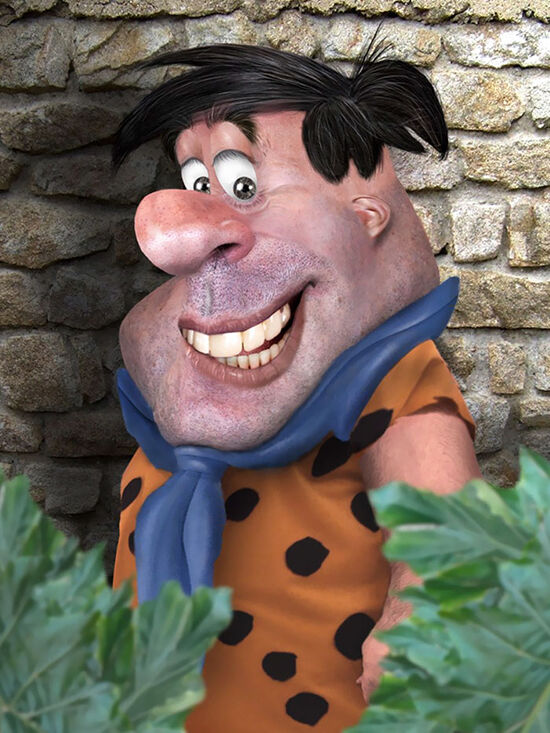 7. Buzz Lightyear – The Toy Story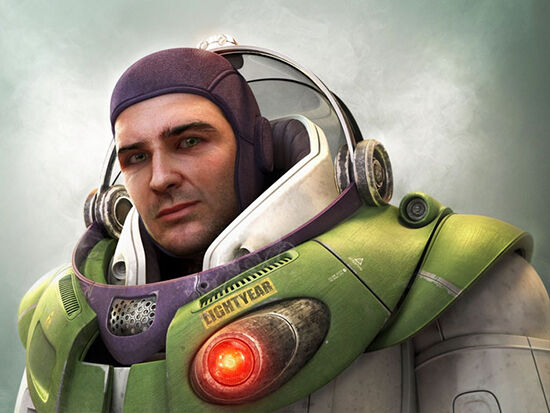 8. Mickey Mouse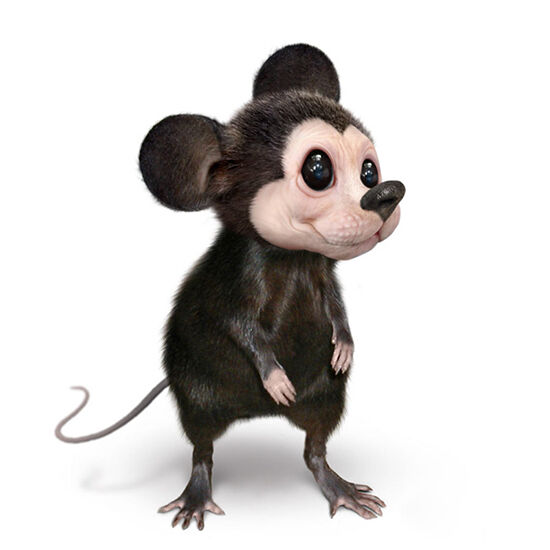 9. Brain – Pinky And The Brain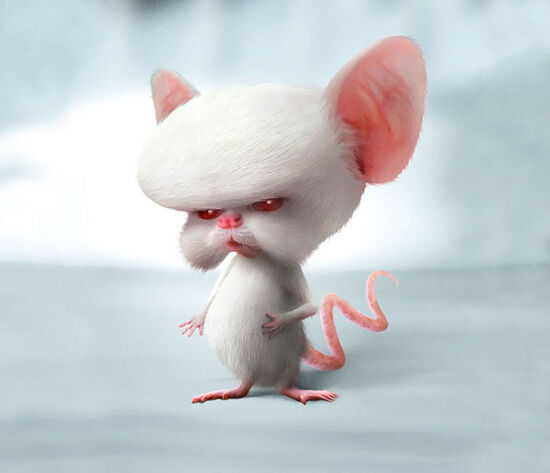 10. Popeye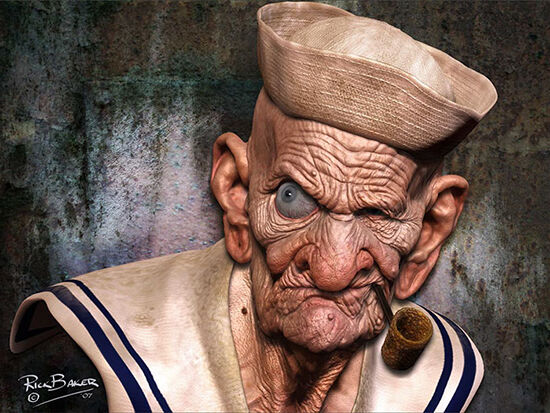 11. Stitch – Lilo And Stitch
12. Charlie Brown From Peanuts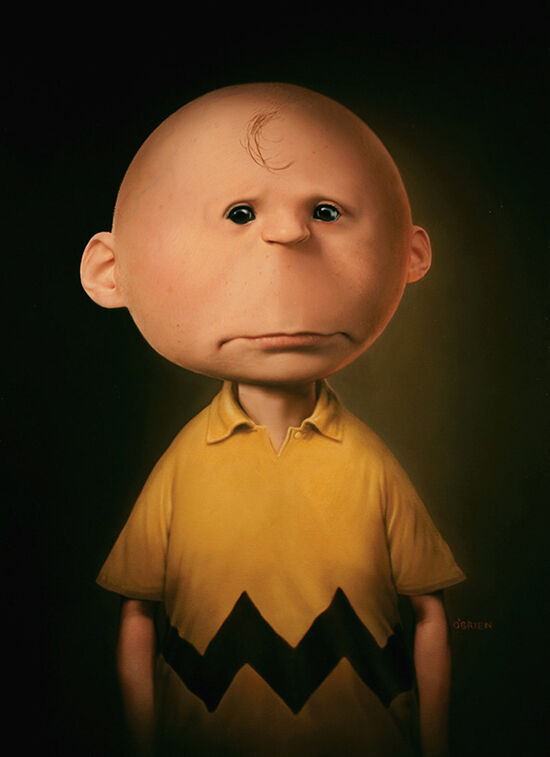 13. Super Mario And Luigi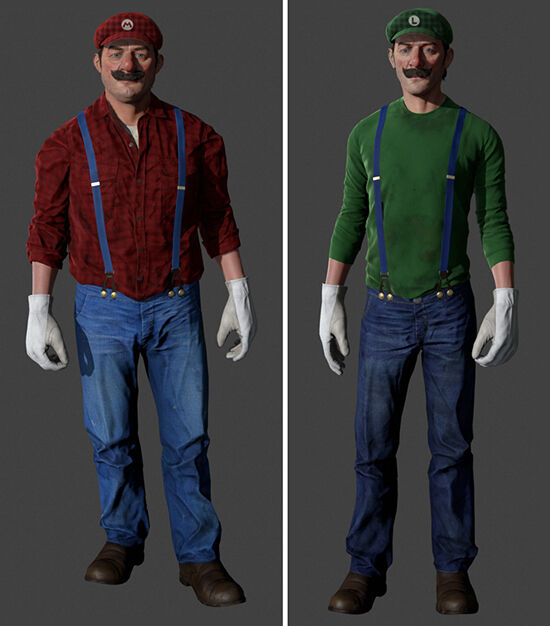 14. It's Me, Mario!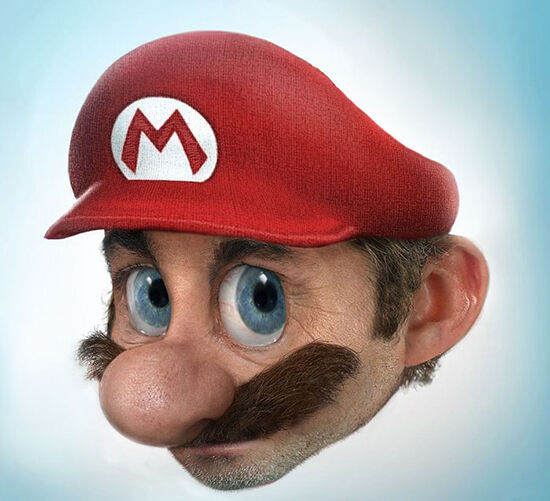 15. Naruto Dan Sasuke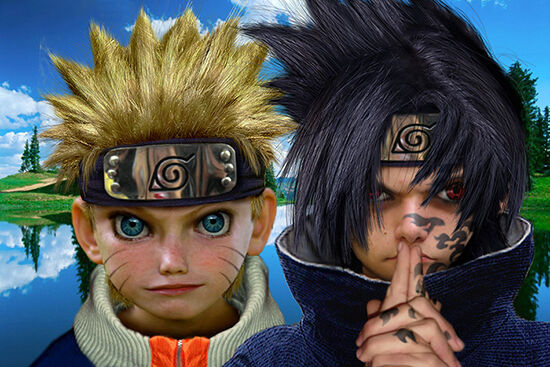 16. Cookie Monster – Sesame Street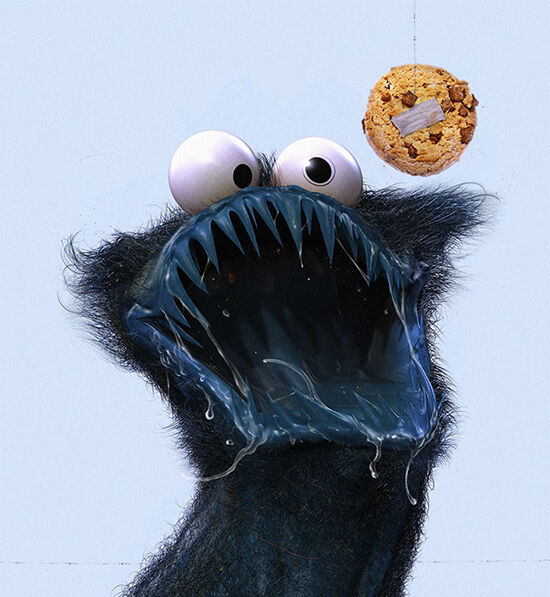 17. Pikachu – Pokemon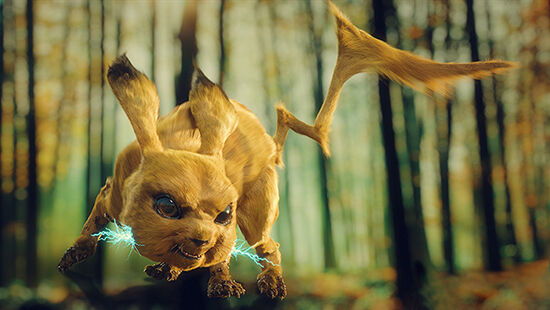 18. Toph Beifong – Avatar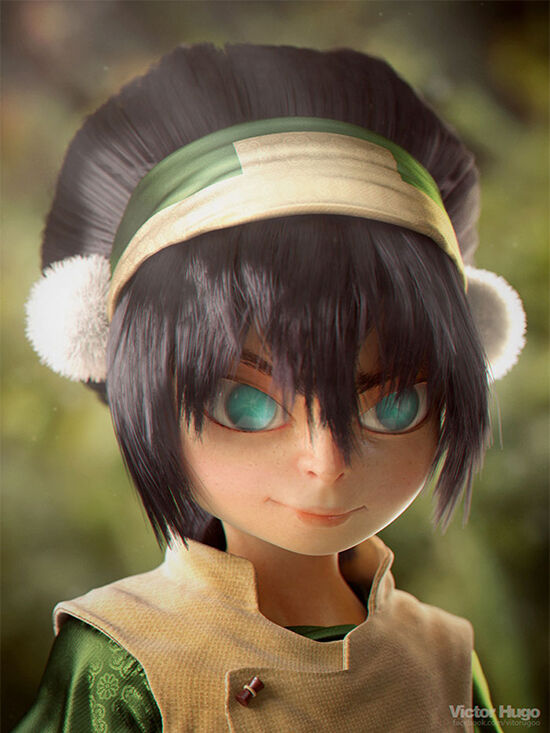 19. Goku – Dragon Ball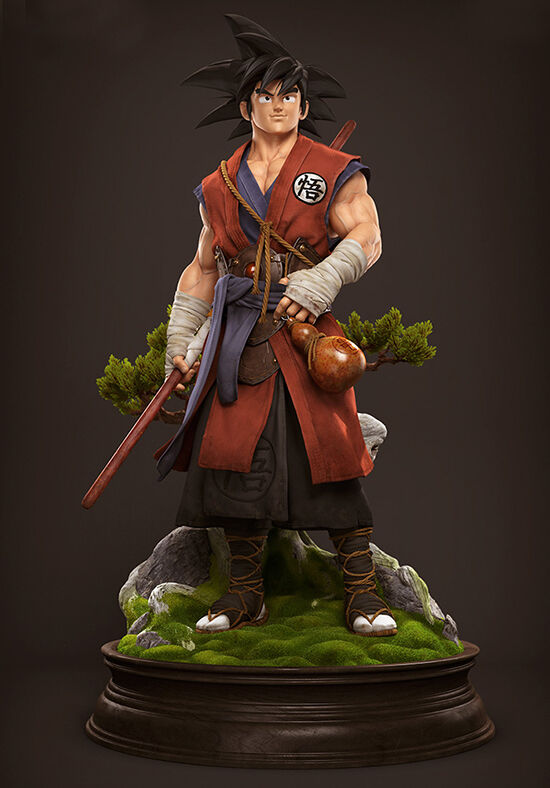 20. Piccolo – Dragon Ball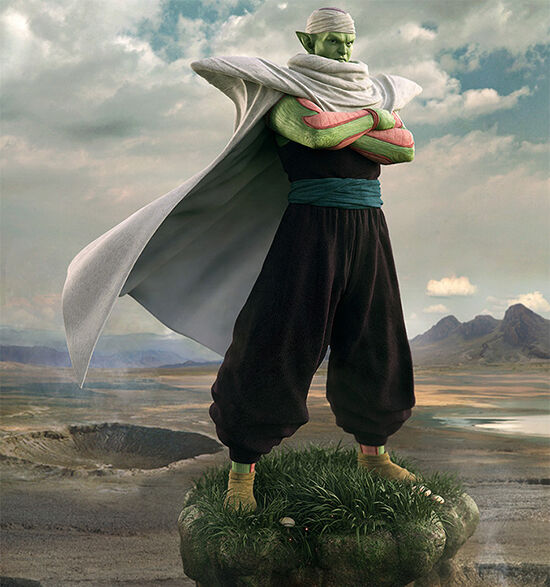 21. Yosemite Sam – The Loonely Tunes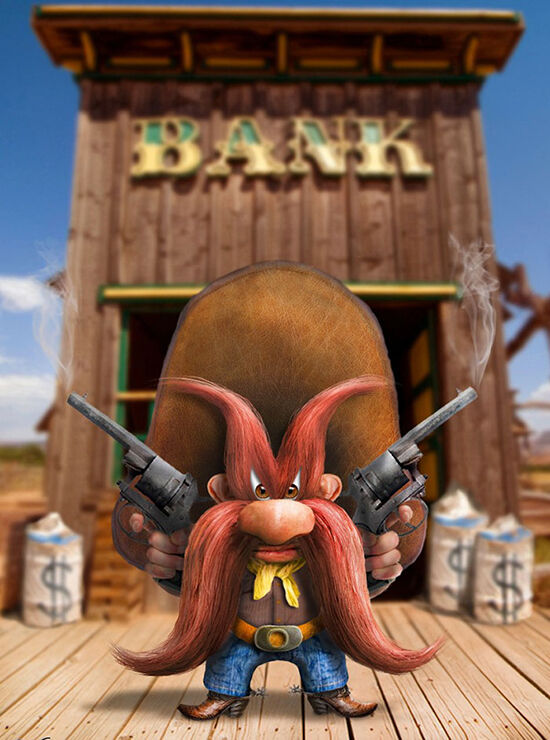 22. Chopper – One Piece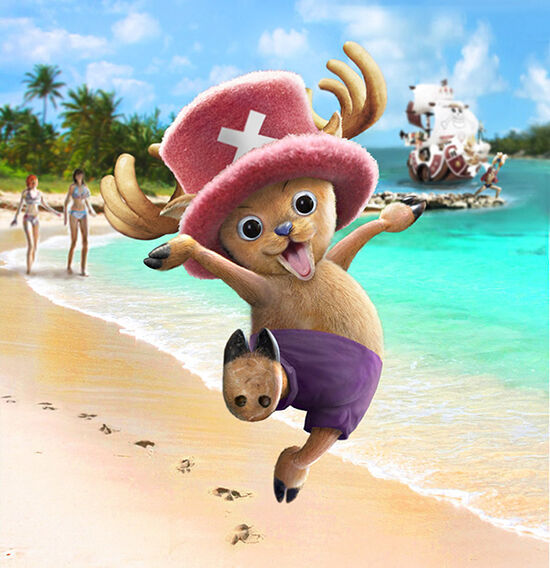 23. Hello Kitty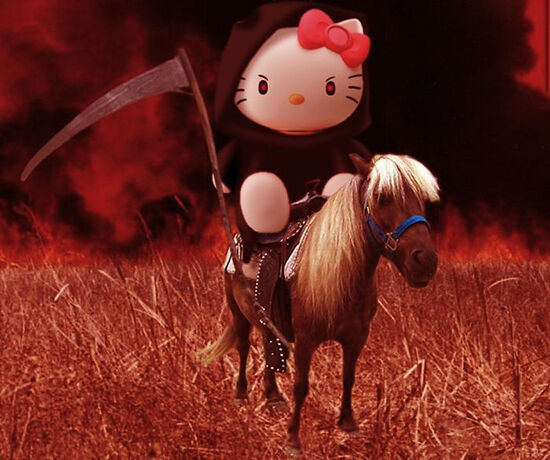 Jadi, masih terlihat lucu atau malah menyeramkan jika karakter terlihat seperti itu? Ngomong-ngomong karakter kartun mana yang jadi favorit kamu? Jangan lupa untuk berikan pendapat kamu ya melalui kolom komentar di bawah ini.